Summer time in Michigan is finally here. Your schedule is surely packed with pool days, beach trips, camping trips, and days spent doing nothing at all. With the perfect weather here at last, it can be easy to have nothing else on your mind other than relaxation. While this is certainly the time to do it, it's also the perfect time to catch up on your dental health if you have been putting it off for a bit too long.
While going to the dentist typically isn't the ideal summer activity, it can be a great time to get your oral hygiene back on track as work and school-related activities tend to slow down. Even if you haven't been to the dentist in a long time, there isn't much to be afraid of. With all the advances in dental technology in recent years, even the most anxiety producing procedures are now virtually painless. If it has been a while since you have been to the dentist and are looking for a little motivation to make the appointment, here are a few signs you should schedule your dental check up sooner rather than later.
Tooth Pain
Having any pain in your teeth is a sure sign that you should make your way to see the dentist as soon as you can. While your tooth pain may be nothing at all, it could also be the beginning of a more serious problem. As no one will be able to tell for sure other than a dental professional, getting in to see them soon will be the best way to make sure you won't be making any issues any worse.
Bleeding GumS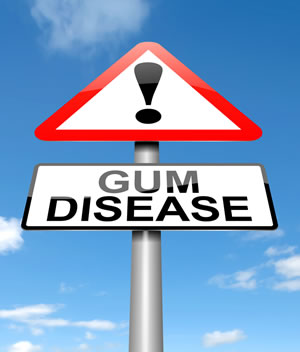 Gum disease and gingivitis are extremely common among adults in the United States. If you have been noticing blood in your sink after you brush and floss, you may want to get your gums checked out to see what is going on. As healthy gums are not prone to bleeding, this could be the sign of an underlying problem with your oral health like gum disease or gingivitis. Even though these issues are typically easy to deal with and you will be able to get back on track in no time, you will need the help of a dentist to get things figured out, so don't delay!
A Dull Smile
With all the regular indulgences of our everyday life like coffee, soda, and smoking, especially, your smile may begin to lose its shine over time. If you want to brighten things up a bit and wish to speed up the process, summer is a great time to talk to your dentist about professional tooth whitening. With so many options available to bring you a brighter smile, heading in to see your dentist is an easy first step. After one or more affordable treatments, you can enjoy a sparkling smile this summer to complement your tan!
Looking for the Best Dentist Near Me
To schedule your next dental appointment at our Shelby Township dental office give us a call today at 586-247-3500.