The Gentle Dentist Office – Shelby Township
The office hours are temporarily modified due to the current events. We are available for emergency care on an as need basis. For an emergency you can call 248-854-9263 or start the online chat on the window next to this to have a virtual exam done with Dr. Antolak. Tell them that you would like a virtual exam done and they will inform you on what to do. Thank you and we will be open when it is safe for all. May God keep you and your family safe
The Gentle Dentist – Dr. Robert Antolak
15055 22 mile Rd. #2
Shelby Twp., Michigan 48315
(22 Mile just west of Hayes)
Phone: 586-247-3500
Fax: 586-247-1211
Office Hours
Monday: 9:00 am – 7:00 pm
Tuesday: 8:00 am – 5:00 pm
Wednesday: 8:00 am – 5:30 pm
Thursday: Closed
Friday: 8:00 am – 3:00 pm
Financial Arrangements
In addition to making your dental experience comfortable, we work very hard to make financing comfortable! At The Gentle Dentist, we offer several ways for you to finance your dentistry. Give us a call, and well be glad to help you find the plan that is best for you.
The Gentle Dental Plan
The Gentle Dental Plan that provides you with:
2 cleanings
2 exams
x-rays
The Gentle Dental Plan is $247 per year and $187 per year for children 12 and under.
We accept all major credit cards
We accept American Express, VISA, MasterCard, Discover, and third-party lenders Care Credit, as well as cash or check, to make it as easy as possible for you. Please inquire by calling 586-247-3500 or sending us an e-mail .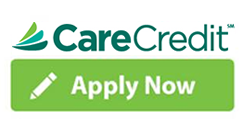 Dr. Antolak has saved me! The staff is wonderful and friendly which has made me feel very comfortable. I just want to thank everyone here at the gentle Dentist for being so kind and understanding. I've been to many dentist offices before and the quality here is truly the best.
Again, I thank You,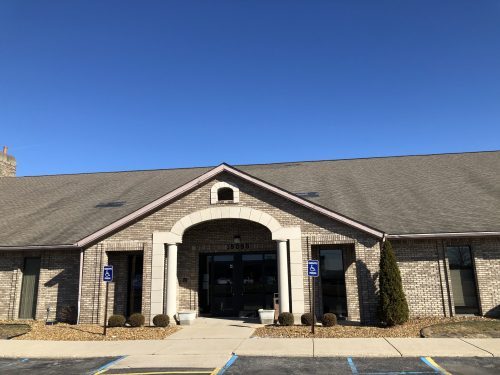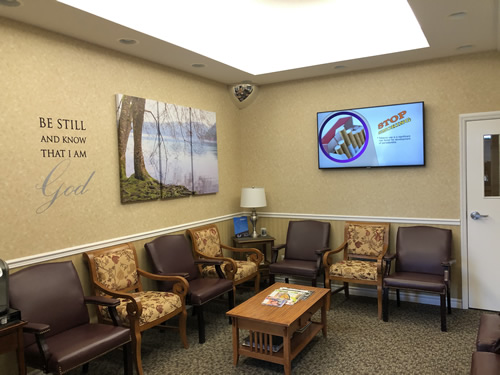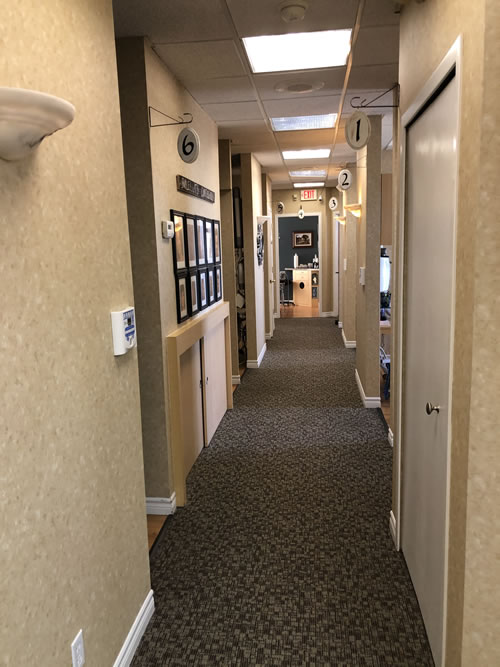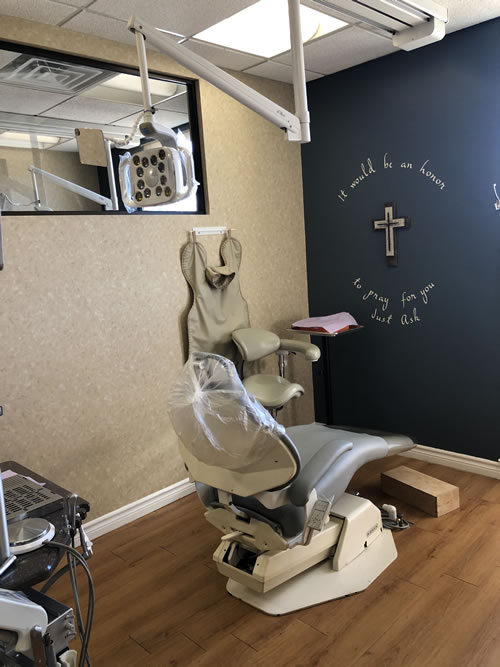 Contact Dr. Antolak
586-247-3500
The Gentle Dentist
15055 22 Mile Road., Suite #2
Shelby Township, MI 48315