Dr. Robert Antolak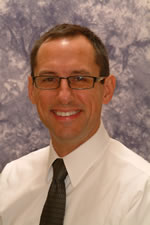 Dr. Robert Antolak, DDS graduated from the University of Michigan in 1987 with his Doctor of Dental Surgery degree. He is dedicated to providing the highest quality and appropriate cosmetic, sedation and general dentistry in the most comfortable and gentle way possible. Because being a dentist has been  a lifelong dream, Dr. Antolak has a passion for the profession. He enjoys helping people feel better about their smiles and therefore their self-image with dental implant and cosmetic dentistry.
Since the profession is constantly changing for cosmetic dentists, it is necessary to stay on the cutting edge of technology. This requires a lifelong commitment to learning, which is evident by the  thousands of hours of continuing education he takes. He is a member of the American Dental Association, Michigan Dental Association, Macomb Dental Society, Academy of General Dentistry, the Christian Dental Society , International Congress of Oral Implantologists, American Academy of Dental Sleep Medicine, the C12 Group  – Christian Business Organization and president of the Michigan Chapter of the Crown Council, an international group of leading dentists. Dr. Antolak is also a member of the Sterling Heights Chamber of Commerce.
2015 Dental Citizen of the Year Award from the MDA
Service Missions


Dr. Antolak enjoys "giving back" by participating in service missions where he performs dentistry on those who don't have access to dental care. For the past 6 years, he has joined up with members of his church, Faith Lutheran church to treat children and adults in Les Cayes, Haiti.
Haiti 2018
Haiti 2017
Haiti 2016
Dr. Antolak and His Family
He is married to Polly and is the father to Matthew and Grace. He is an active member and on the church council at Faith Lutheran Church. For fun he plays hockey and the flute. He also enjoys golf, fishing and skiing.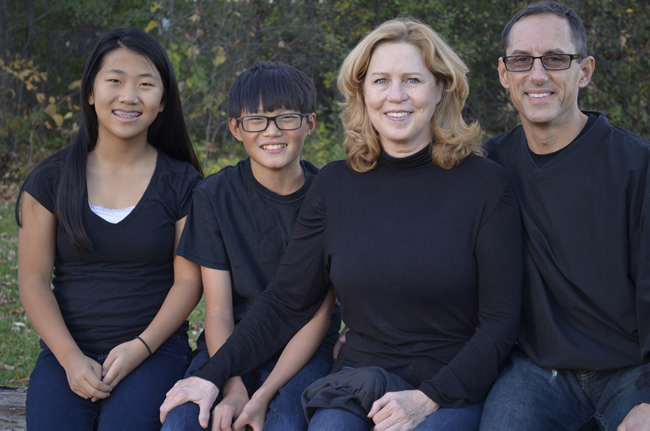 Educating the Community
Dr. Robert Antolak is a contributing author to the "Ask The Dentist" articles in the Macomb and Oakland counties "Senior Living News" and the Advisor-Source Newspapers. These are distributed in the Macomb, Shelby Township, Clinton Township and Sterling Heights Michigan area. If you have any questions for him, please feel free to write to him using the contact form to the right. He encourages questions to promote education for everyone.
"Thanks to Dr. Antolak my smile is now beautiful, and I'll never be afraid of going to the dentist again. If making that first phone call is too difficult for you, then email Dr. Antolak, write him a letter, but take that first step! Like me, you'll learn that this one small step will be the start of a journey that will change your life! In fact, I received my third promotion since I got my cosmetic dental treatment done."
– Karen Sigler
Warren, Michigan