Meet Dr. Antolak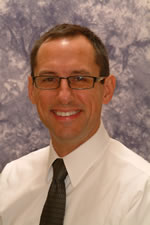 Dr. Robert Antolak, DDS graduated from the University of Michigan in 1987 with his Doctor of Dental Surgery degree. He is dedicated to providing the highest quality and appropriate cosmetic, sedation and general dentistry in the most comfortable and gentle way possible. Because being a dentist has been a lifelong dream, Dr. Antolak has a passion for the profession. He enjoys helping people feel better about their smiles and therefore their self-image with a dental implant and cosmetic dentistry.
Since the profession is constantly changing for general dentists, it is necessary to stay on the cutting edge of technology. This requires a lifelong commitment to learning, which is evident by the thousands of hours of continuing education he has taken. He is a member of the American Dental Association, Michigan Dental Association, Macomb Dental Society, Academy of General Dentistry, the Christian Dental Society, International Congress of Oral Implantologists, American Academy of Dental Sleep Medicine, and the C12 Group  – Christian Business Organization
Dr. Antolak is also a founder and dental director of Trinity Community Care, a free medical and dental clinic located in Shelby Township for those who can't afford basic dental services.
Dr. Antolak and His Family
Dr. Antolak has wanted to be a dentist since age 8 and followed his dream so in 1987 he graduated from the university of Michigan Dental School. It is his passion and continues to learn new phases of dentistry even after this many years. He is an active member and on the church council at Faith Lutheran Church. For fun, he plays hockey and also enjoys golf, fishing, hunting, and skiing.
His daughter Grace graduated from high school and now attends Grand Valley State University.  She enjoys cooking and hanging out with her friends.
His son Matthew will be graduating from Oakland Christian School in 2022.  He is in travel soccer, enjoys art and hanging out with his friends.
He is Married to Polly, the love of his life.  They both volunteer at Trinity Community Care, a free medical and dental clinic for those not able to afford dental and medical care.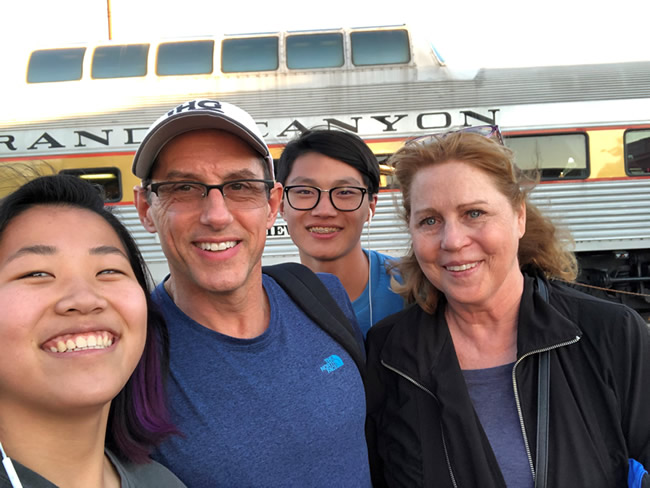 Dr. Antolak enjoys "giving back" by participating in service missions where he performs dentistry on those who don't have access to dental care. Since 2002, he has joined up each year with members of his church, Faith Lutheran Church in Troy Michigan to treat children and adults in Les Cayes, Ounaminithe and Jacmel Haiti.
MDA's "Dental Citizen of the Year" 2015
"If you are looking for a new dentist look no further! Dr. Antolak is the most caring and skilled dentist who truly cares about his patients. I can honestly say I have never felt more welcome or more at ease in any dental office. Oh- did I mention NO PAIN 🙂 I would give him 10 stars if I could! Book your appointment now!"
Contact Dr. Antolak
586-247-3500
The Gentle Dentist
15055 22 Mile Road., Suite #2
Shelby Township, MI 48315