General Dentistry – Shelby Township
Happy, healthy smiles love what we do!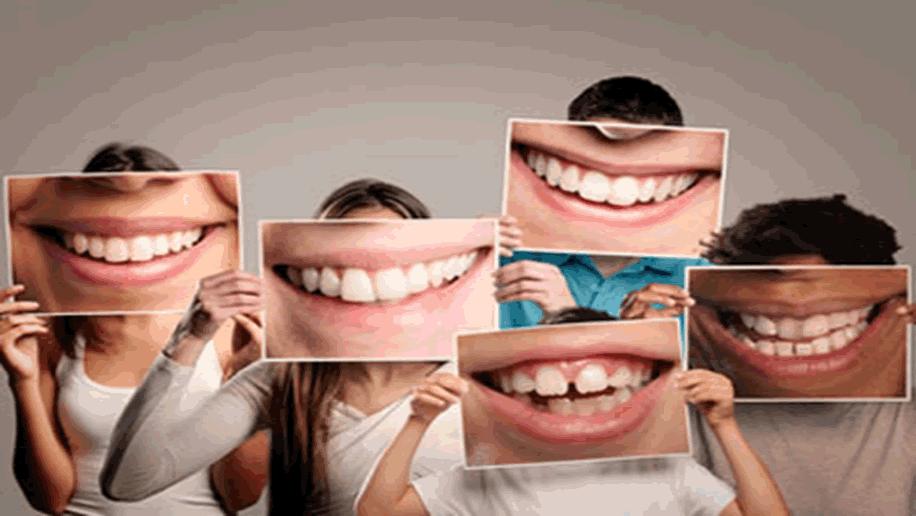 Our primary goal is to develop long-lasting relationships with our patients while providing a comfortable experience. Here, we listen to your concerns and take them seriously. We believe in a comprehensive approach to dental care to provide you with the utmost care. During your examination visit, we take a series of digital photos of your mouth and face, digital x-rays and 3-D scans in enable us to look at your situation together as team and develop a dental care treatment plan that addresses your concerns and desires. By using state-of-the-art dental equipment and techniques we are able to provide a wide range of dental treatments and services. Some of these dental care services include:
Porcelain veneers
Fixed bridges
Custom partial and complete dentures
Root canals
Gum treatment and cleanings
Headache treatment
Tooth Extractions implant placement and oral surgery
Digital Dental x-rays
3-D cone beam CT scans
Pediatric Dentistry
It is our mission to be your dental home for years to come. Our experienced team understands the importance of kindness and compassionate care in dental. No matter what you're dental status, we are dedicated to you and ready to help you overcome any obstacles you face in getting dental treatment.
Contact Dr. Antolak
586-247-3500
The Gentle Dentist
15055 22 Mile Road., Suite #2
Shelby Township, MI 48315