The Gentle Dentist in Shelby Twp. Holds 9th Annual "Candy Buy Back"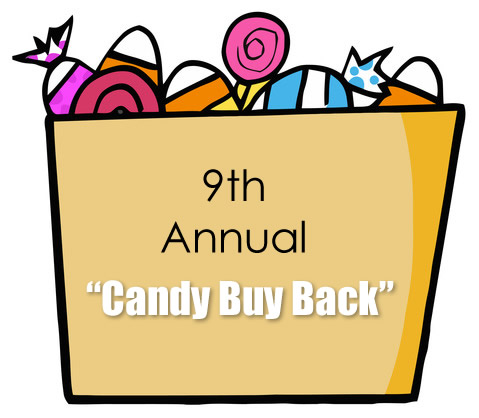 We will buy back your Halloween candy for $1 per pound. The candy will then be sent to one of several local charities such as Kids of Detroit and GFAGC(Gifts for All God's Children), and The Power Company in Pontiac.
Last year we were able to collect and donate over 600 lbs. of candy! The event is going to be held on November 4, 2014 from 4-7 p.m. Just come in and drop off your candy and collect your money! Thank you in advance for your support!
Robert V. Antolak, DDS
15055 Twenty-two Mile Rd., Suite 2
Shelby Township, MI 48315
(586) 247-3500