Dr. Shane Thomas, DDS
General, Cosmetic, and Restorative Dentist in Shelby Township, MI
Meet Dr. Thomas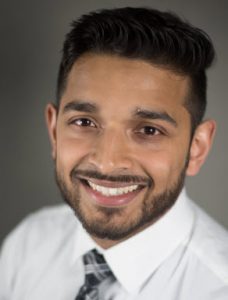 Dr. Shane Thomas received his undergraduate degree in Biomedical Physics from Wayne State University in 2012. He then obtained his Doctor of Dental Surgery degree from the University of Detroit Mercy in 2016. Since graduating, he has spent four years as an Associate Dentist in Pontiac at a Federally Qualified Health Center and now works there on a part-time basis.
Dr. Thomas is an active member of the American Dental Association, the Michigan Dental Association, and the Academy of General Dentistry.
Dr. Thomas' favorite aspect of dentistry is that he's able to create trustworthy, authentic relationships with his patients, providing them the best quality service with regards to their oral health. He values patient education when it comes to his treatment recommendations, and works to make sure that the patient's goals are best achieved.
In his spare time, he enjoys staying active through recreational basketball and working out. He is actively involved with his church community and youth group and looks forward to continue serving there alongside with his wife Tanya.
Dr. Thomas and His Wife, Tanya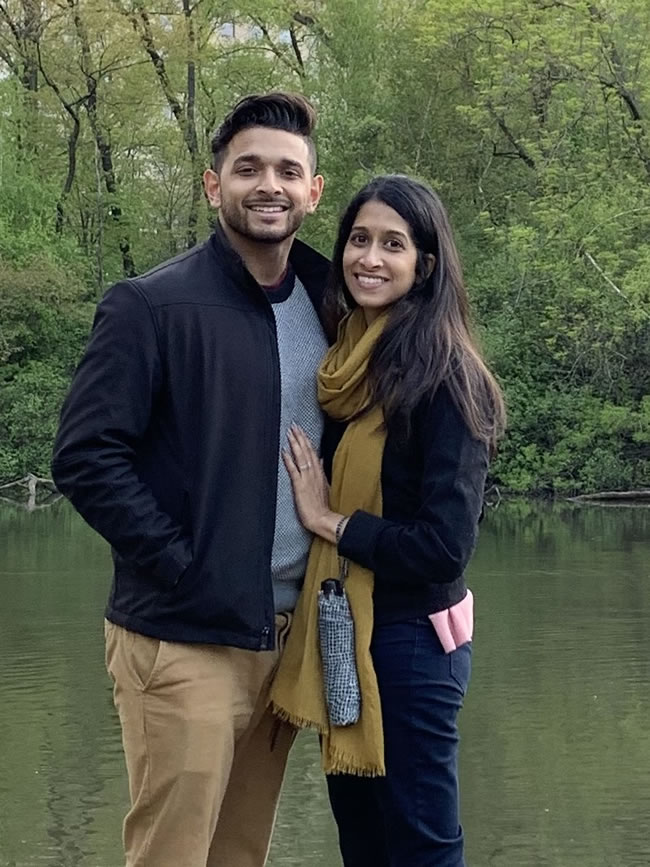 "Love the office and staff. Everyone is pleasant and willing to answer questions and make sure you are comfortable. The dentist, himself, is excellent. Obviously, he has chosen and trained his people well. No complaints here."
Contact Dr. Shane Thomas
586-247-3500
The Gentle Dentist
15055 22 Mile Road., Suite #2
Shelby Township, MI 48315