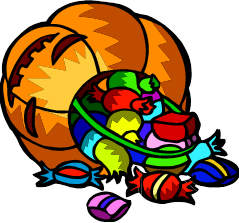 Trick or Treating is FUN!!
But all that sugar is not so fun for your teeth or your body!
Turn trick or treating into a fun and healthy event!
Bring in your candy and we will give you a
DOLLAR – $1 –
for every pound!
The Candy drop-off date is: Saturday; November 3, 2012 from 8a-2p
SPONSORED BY:

15055 22 Mile Rd. Suite 2
Shelby Township, MI  48315                                                                       
586-247-3500                                                                                
The groups benefiting from our Candy Buy Back this year are:  GFAGC, Operation Gratitude and the kids in Haiti.